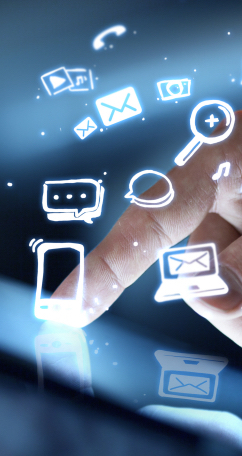 About FinTech
The global events that occurred in the mid 2000's provided the perfect storm for this emerging industry. The GFC meant that experienced people lost their jobs, there was declining costs involved for startups and an increasing number of new graduates with no industries to enter, meant the talent that usually advanced the banks' dominance were encouraged to build their own businesses. The enormous success of early entrants such as PayPal and Square has had a profound effect on the industry with smart people the world over making products that focus on the user not the "middleman" (bank/incumbent).
As more and more people are discovering FinTech they are realising the benefits this industry can offer. From saving you money to providing you investment advice, the industry is removing inefficiencies that have existed for decades. With access to more in-depth information and end-to-end solutions, the digital disruption that has improved so many industries is now helping people deal with their finances.
Many of the new technologies provide a vast array of benefits so we will outline them in the category they have the greatest influence.
With so many new companies offering new technologies it is often difficult to understand how they can help YOU personally. By exploring this site we hope that we can help you better understand the products available and how you can benefit from them. To get started, the following is an explanation of the most frequently used terms – and terms you will see throughout this site.