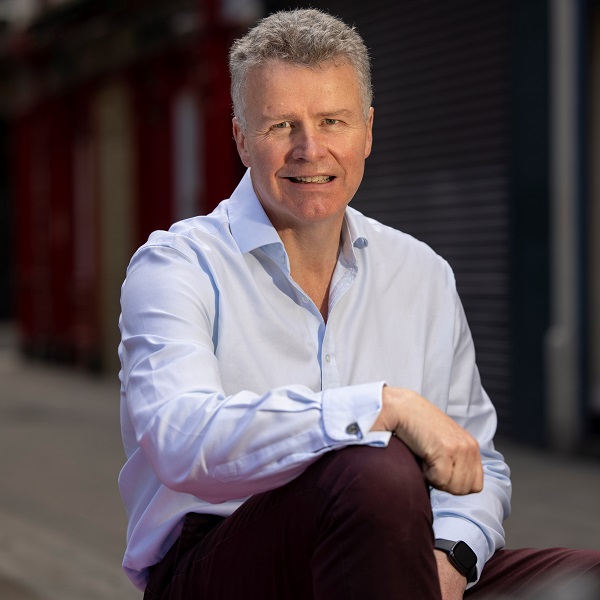 Accelerated Payments ranked fifth by Business Money's Intermediary Index
Accelerated Payments announced it has been ranked fifth on Business Money's Receivables 2021 Intermediary Index, an industry review of the UK invoice finance sector. The review sees experienced commercial finance brokers reporting on how invoice financiers around the country respond to, and manage client needs, the appraisal process, and the ongoing relationship.
With the simultaneous challenges of Brexit and the pandemic, 87 per cent of small business owners in the UK reported losing money over the last two years. However, last year, the UK invoice finance sector played a crucial role in helping businesses to recover. In the first half of 2021, the number of new businesses in the UK rose by 14 per cent, which is significantly higher than the global average of six per cent.
Furthermore, previous research by Independent Growth Finance has shown that 27 per cent of businesses (with a turnover of between £1M and £500M) use invoice financing and  the impartial monitoring performed by Business Money and others, fosters ongoing trust and professionalism throughout the sector.
"This is a prestigious recognition and a tremendous achievement for the company," said Ian Duffy, CEO, Accelerated Payments. "Making it to the fifth position in the index is a testimony to the critical support we deliver.  With our help, companies have managed to grow and scale despite unprecedented challenges such as COVID-19 – and we want to continue to do more good work and reach more customers that are in need of services. This ranking, therefore, is not only important from a peer review perspective, but also critical in offering us greater visibility in the market. It will help us to raise greater awareness about invoice financing and how it can help more businesses manage their cash-flow challenges."
Founded in 2017, Accelerated Payments has become one of Europe's fastest-growing FinTechs and a leader in the alternative finance sector. The company  solves the problem of cash flow for businesses through a flexible and innovative individual invoice financing service.
Companies decide which invoices to fund by using a simple, client portal that allows businesses to upload and select invoices for funding. Once approved, payment is advanced usually within 24 hours.
During the past year, a few trends have also emerged, including an increase in exports to countries outside of the EU post-Brexit and longer payment terms.  Accelerated Payments has stepped up to provide support during this critical time, as the company has experience with SMEs trading internationally – and is a key strength that sets it apart from other fintech providers.
Accelerated Payments works on a global basis with offices in the UK, North America, and Europe, and has the expertise and network to fund exporters that invoice worldwide.
Business Money, launched in 1993, is an industry journal in commercial finance and banking. It is available in print and digitally in the UK and digitally in 90 nations that look to the UK as a world leader in product innovation and software support.