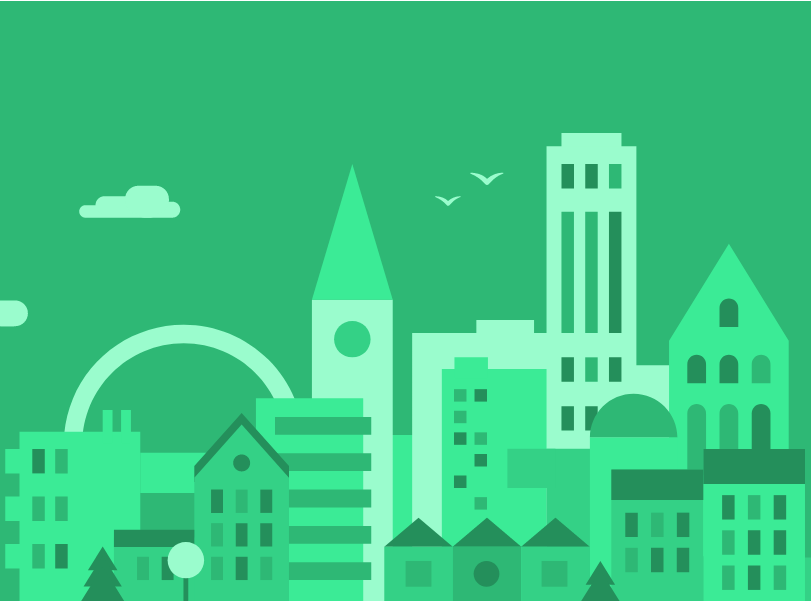 Bolt to make contactless tipping reality for taxi drivers
Mobility company Bolt has teamed up with fintech start-up Strike to make contact-free tipping for taxi drivers a reality.

The partnership comes as Bolt witnesses an increase in taxi services as Covid-19 restrictions ease and people travel faster. Bolt entered the Irish market in early December with its taxi-hailing service, which rivals that offered by Free Now.

The company, founded in 2013 by then 19-year-old Estonian tech entrepreneur Markus Villig, has signed up more than 1,000 drivers in Dublin.

The start-up, which is also keen on providing shared e-scooter schemes locally once legislation allowing them on Irish roads is passed, said the deal with Strike would allow them to show appreciation for drivers.

The partnership allows customers to simply tap a driver's Strike tag or scan the QR code on display in their taxi using their phone and pay with Apple Pay or Google Pay. The Bolt driver receives the tip instantly.
To read more, please click on the link below…
Source: Bolt to make contactless tipping reality for taxi drivers