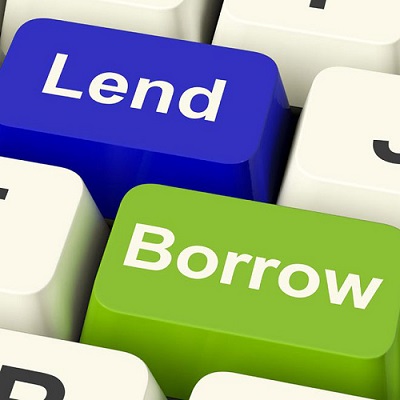 Capitalflow to launch €250m in loans this year
Capitalflow, a specialist business lending company founded in 2016, is set to offer €250m in lending across all sectors this year.

The company has been allocated an initial €31m in low-cost Covid-19 Credit Guarantee Scheme (CGS) funding, which is included in the €250m. The CGS funding is for SME primary producers, and small mid-cap companies with employment of up to 499 people, which have been impacted by Covid-19.

Capitalflow's chief executive Ronan Horgan said he believes the lender can play a role in helping SMEs in the year ahead.

"While €250m may be a drop in the ocean compared to Bank of Ireland or AIB, we think that we can make an impact," he said. "It's back to our philosophy of doing business, to be honest with you.

"The brand for us is important. A lot of our customers are repeat customers and may have two-to-three facilities with us. For the team and me, we are on a journey together with the customers, and we treat them like people. We don't treat them just like another SME.

"We are a specialist lender that actually understands the business," he added.

Capitalflow, which employs 54 people, has grown its loan book significantly since 2018. Lending at the company grew in 2019 by 78pc to €205m.
To read more, please click on the link below…
Source: Capitalflow to launch €250m in loans this year – Independent.ie