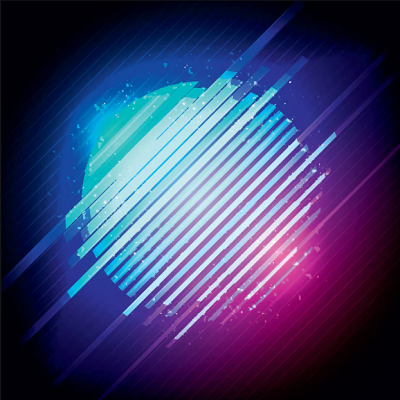 Deloitte FS Innovation Awards a springboard to further success for TransferMate
A double winner in the inaugural Deloitte Financial Services Innovation Awards two years ago, TransferMate has been building on that success in the meantime. The company is a global B2B subsidiary of Clune Technology Group, which was founded by Terry Clune. Since then, the coronavirus pandemic accelerated an already growing trend towards increasing digitisation of business. That development is expanding the field for the Kilkenny-headquartered company, which believes it's well placed to grow its market share.

TransferMate CEO Sinead Fitzmaurice estimates that 95 per cent of the global cross-border payments market is still dominated by the traditional interbank route. For businesses making or receiving cross-border payments, the current process can take up to five days. This makes the market ripe for disruption; TransferMate has built its business on streamlining this to reduce this time to a single day.

"If you're a business making or receiving payments abroad, that adds layers of friction, and references can be lost along the way. What TransferMate has done is build significant infrastructure to take out those pain points in the middle," says Fitzmaurice.
To read more, please click on the link below…
Source: Deloitte FS Innovation Awards a springboard to further success for TransferMate