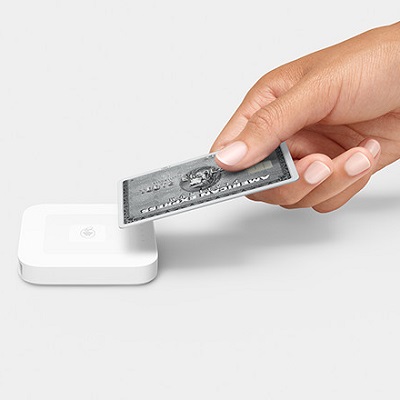 Fintech giant Square begins roll-out of services in Ireland
The company, which makes e-commerce and payment processing tools, has begun testing with businesses in Ireland.

Square, the fintech firm headed up by Jack Dorsey, has begun rolling out its services in Ireland.

The US company, which holds its regional headquarters in Dublin, has been operating in the UK since 2017 as its only business in Europe.

Now it has launched an early-access programme for small Irish businesses, such as retailers and coffee shops, to use its card reader hardware and payments managing software in-store and online.

Jason Lalor, executive director for Square Europe, said that the Dublin office has been "very quiet up until now" but behind the scenes it has been supporting the UK operations and laying the groundwork for Ireland and eventually the rest of Europe.

"Internationalisation is a core part of our strategy, and Europe is included in that strategy. We just felt like Ireland was a superb place [to start]," Lalor told Siliconrepublic.com.

Square has been running a very limited beta test with Irish businesses and is now looking for more businesses to expand testing before a full launch.
To read more, please click on the link below…
Source: Fintech giant Square begins roll-out of services in Ireland