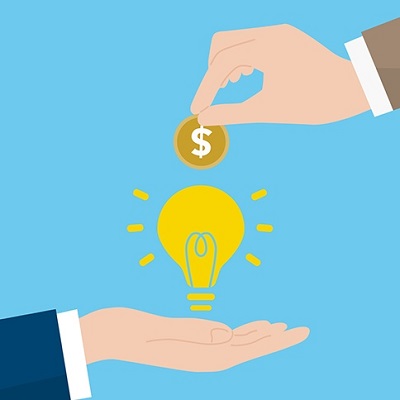 Irish fintech Chasing Returns bought out by US-listed group
Nasdaq-listed financial services group StoneX has bought a majority stake in Dublin-based fintech start-up Chasing Returns, which makes software that aims to help amateur market traders boost their performance.

Chasing Returns, which was founded by former JP Morgan executive Ann Hunt, is currently backed by investors including Ivan Fox, the former chairman of Merrion Capital. The State is also an investor via Enterprise Ireland and the National Digital Research Centre. The company is chaired by former Bank of Scotland (Ireland) chief executive Joe Higgins.

Mr Higgins and Ms Hunt declined to comment on the deal on Friday.

Recent filings by Chasing Returns suggest that StoneX, which has annual revenues of about $1.3 billion, has agreed a deal to buy out the majority of the share owned by existing investors, although the documents do not clarify which investors are staying onboard and which are cashing in.
To read more, please click on the link below…
Source: Irish fintech Chasing Returns bought out by US-listed group