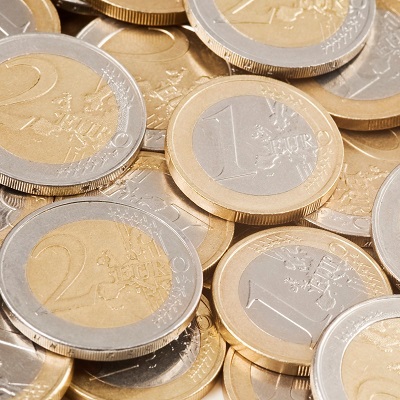 Irish fintech Fineos on target to surpass €100m in revenues
Insurance software company Fineos is forecasting a sharp rise in full-year sales this year to more than €100 million.

The fintech said turnover is expected to be in the range of €102 million and €105 million for the 12 months to the end of June, up from €87.8 million a year earlier.

The forecast came as the company announced a 30 per cent rise in first-half revenues to €52.6 million, up from €40.4 million a year earlier.

A breakdown of turnover growth shows 20.1 per cent arose from organic growth with a further 10 per cent from acquisitions.

Software revenues totalled €19.1 million with organic recurring subscription sales rising 35.1 per cent, or 51.5 per cent if the contribution of recently acquired subsidiary Limelight Health is included.

Service revenues were €34.4 million, with organic sales growth rising 15.9 per cent or 23.3 per cent with Limelight's contribution.

Fineos acquired US company Limelight Health in a €63.6 million deal in August 2020.

Founded by Michael Kelly in 1993, Fineos is a provider of software solutions for global life, accident and health insurance companies.
To read more, please click on the link below…
Source: Irish fintech Fineos on target to surpass €100m in revenues