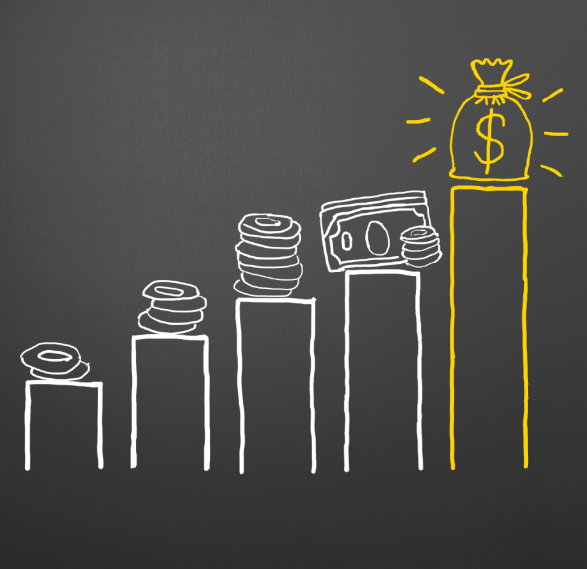 Irish fintechs secure record $900m in investment in first half of year
Irish fintechs secured a record $900 million in M&A, venture capital and private equity transactions across 18 deals in the first half of 2021, new figures show.

The record investment level was driven by three large deals: the $600 million buyout of Fenergo, which led to the company gaining unicorn status with a $1 billion-plus valuation; the $200 million acquisition of Co Kerry-based Taxamo by Vexco, and the $76 million fundraise by revenue-based financing platform Wayflyer.

The first-half numbers easily top the previous record for investment of $700 million set in 2011 and eclipses the the $328.6 million total amount secured for the same period last year. Fintech investment in the Republic has averaged just over $100 million in the first half over the past five years.

Other notable deals recorded in the first half of 2021 included a $10 million raise by Co Mayo-based global payroll tech company Payslip; and a $6.7 million raise by blockchain banking consortium We.trade, whose members includes HSBC, Santander, KBC and Deutsche Bank.

The rise in funding across M&A, private equity and VC deals is replicated globally with first-half investments hitting a record $98 billion, up from $87.1 billion for the same period last year.
To read more, please click on the link below…
Source: Irish fintechs secure record $900m in investment in first half of year