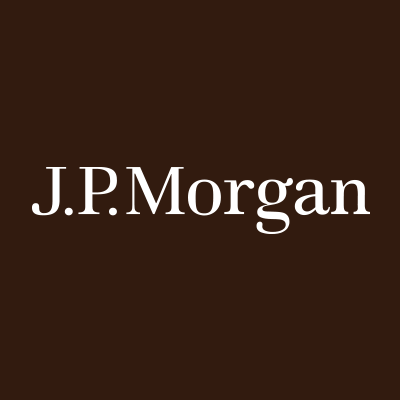 JPMorgan in talks to buy Clonakilty fintech Global Shares
Clonakilty-based fintech company Global Shares is reportedly in advanced talks to be acquired by the banking giant JP Morgan.

The company specialises in employee equity and share ownership processes.

It employs over 550 people at present and has said it expects to grow to 1,000 people in the next two years.

The company was unavailable to comment on the acquisition talks, which were reported by The Currency and the Business Post.

Global Shares develops software and technology that makes it easier to set up and run employee equity schemes.

Employee share ownership is common in US tech companies, including those that locate offices in Ireland. It is rarer in European companies.

Advocates say that it makes employees more committed to their roles in a company, as well as thinking of its long-term success.

Global Shares customers include giants such as L'Oreal, GSK, Generalli, Cargill and Krispy Kreme.
To read more, please click on the link below…
Source: JPMorgan in talks to buy Clonakilty fintech Global Shares – Independent.ie