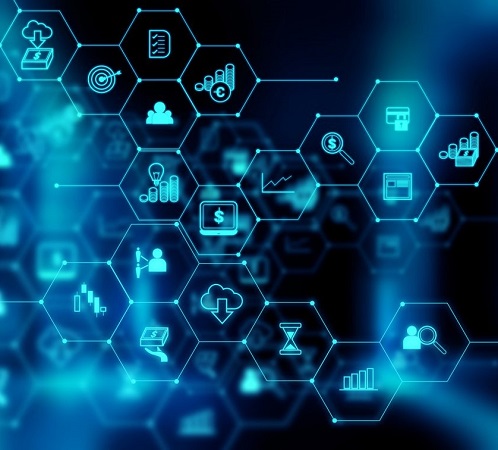 Linked Finance launches open banking solution for borrowers
Peer-to-peer lender Linked Finance has launched an open banking service to speed up borrower applications.

The move to open banking will allow small- and medium-sized enterprises (SMEs) in Ireland to share their bank account information and transaction data with the business lender quickly and securely.

Linked Finance says that this will reduce barriers to finance while allowing the platform to make all the necessary credit evaluations to determine a company's eligibility to receive loans.

"We are delighted to announce the introduction of our open banking capabilities as a means of creating an easy application method for businesses looking to access finance fast and efficiently in a seamless online process," said Niall O'Grady, chief executive of Linked Finance.
To read more, please click on the link below…
Source: Linked Finance launches open banking solution for borrowers | Peer2Peer Finance News