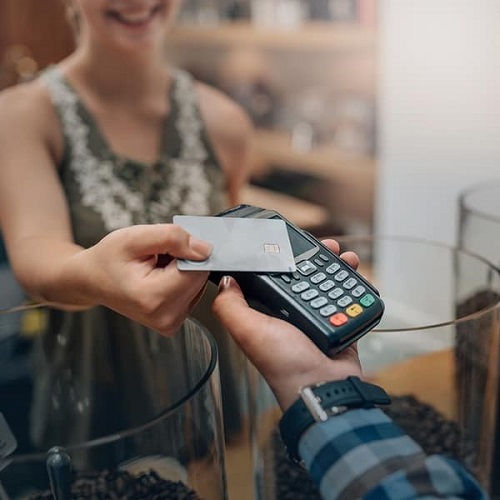 SMEs to borrow against card sales with Linked Finance
Digital lending platform Linked Finance has launched a new lending product that allows businesses to unlock their daily cashflow from card payments as a source of financing.

Merchant Cash Advance will allow businesses to borrow a lump sum and then repay it gradually through a percentage of their daily card receipts. This provides businesses with the flexibility of varying their repayment level depending on the level of daily turnover: as business grows, they repay more, faster; during lulls, they repay less.

The solution is perfectly suited to companies that receive a significant proportion of their sales through debit or credit card payment, either in-store or online, such as retail stores, beauty salons, restaurants, pubs, and services such as gyms, where memberships are processed using card payments.

An advance can be used for a wide range of reasons to support business growth, including regular cash flow, stock purchasing, hiring new staff, office expansion, and purchase of equipment.

Linked Finance sees demand coming from the growing number of online only retailers in Ireland, who typically only take payment by card. During the pandemic there was a step change in online retail trends with e-commerce revenue for retailers up 159% in 2020.

Payment by card is a growing trend as we move closer to a cashless society, and according to the Central Bank of Ireland over €61 billion was spent at point of sale on cards in 2021, up 18% on the previous year2. Transaction volumes with up by 21% with over 1.5 trillion payments made on the 7.5m credit and debit cards that exist in Ireland.
To read more, please click on the link below…
Source: SMEs to borrow against card sales with Linked Finance – TechCentral.ie