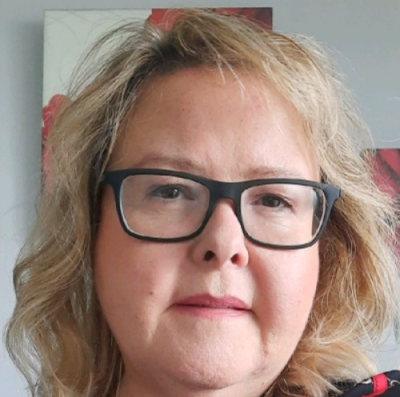 Accelerated Payments appoints Laurie Ford as Vice President of Business Development in Canada
Local hire will help invoice financing fintech to advance its expansion into North America 
Working capital funding provider Accelerated Payments today announced the appointment of Laurie Ford as Vice President of Business Development in Canada. Business development and finance industry expert, Laurie will be responsible for acquiring customers and implementing effective growth strategies in North America.
During her 30 year career in the Canadian funding market, Laurie has been instrumental in finding the right financing solutions for a wide range of business and middle market companies through invoice, export and recruitment financing. Laurie also owned a factoring business, providing the team with invaluable expertise when supporting businesses with unique financing needs across Canada. Laurie aims to use her experience as a business advisor to provide unique insights throughout the customer acquisition process.
Welcoming the appointment, Ian Duffy, CEO of Accelerated Payments said, "We are extremely excited to welcome Laurie into our North America team as we continue to expand our presence in this market. Laurie's deep understanding of the regional funding landscape will prove invaluable as we tailor our offering to the needs of the Canadian market. Laurie's immense experience with local businesses and her extensive network will also be crucial to our success as we grow."
The fresh hire closely follows the appointment of Carolyn McClure as Vice President of Business Development in the US. The boom in local staff will allow the company to continue to expand its regional dominance in the alternative finance sector.
"This is an exciting opportunity to work with a company innovating in the finance industry and providing customers with an effective solution to help with liquidity challenges," said Laurie Ford.  "With the current macroeconomic challenges, companies need Accelerated Payments more than ever, as the hurdles in cash flow management are only getting higher. I am looking forward to helping the team expand our innovative financing solution across Canada and introduce more businesses to a better method of controlling and accelerating their cash flow."
Set up in 2017, Accelerated Payments set out to solve the problem of cash flow for businesses through a flexible and innovative invoice finance solution. The process is simple to use – companies that need working capital can access the fintech's client portal and upload and select invoices they need for funding. Once approved, payment is advanced, usually within 24 hours.