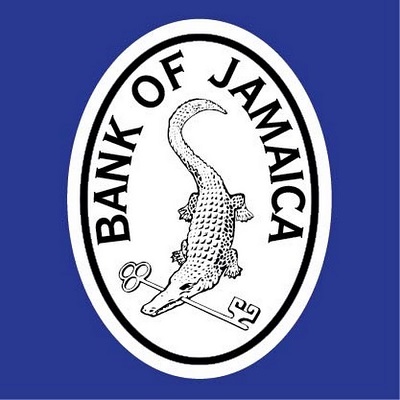 BOJ selects Irish tech firm to support digital currency
The Bank of Jamaica (BOJ) has announced that Republic of Ireland-based technology provider, eCurrency Mint Incorporated, has been selected to support the BOJ in testing a Central Bank Digital Currency (CBDC) solution locally.

CBDC is a digital form of central bank-issued currency and is, therefore, legal tender.

In a statement on Tuesday (March 23), the BOJ said eCurrency Mint, which was chosen after an "extensive" procurement process, will assist the Central Bank to initiate a seven-month pilot from May to December 2021, utilising the local institution's Fintech Regulatory Sandbox.

The Sandbox is designed to provide a platform to encourage innovations in financial services, and promote competition and financial inclusion, as well as inform the framing of new or amendment of existing regulations.

The BOJ further indicated that eCurrency Mint will be the provider when the national CBDC rollout commences in early 2022.

CBDC is a fiat currency, which means it can be exchanged, dollar for dollar, with actual cash, and is issued to licensed deposit-taking institutions (DTIs) on a wholesale basis.

Individuals, households and businesses can use it to pay for goods and services, as obtains with cash.
To read more, please click on the link below…
Source: BOJ Selects Irish Tech Firm To Support Digital Currency – Jamaica Information Service