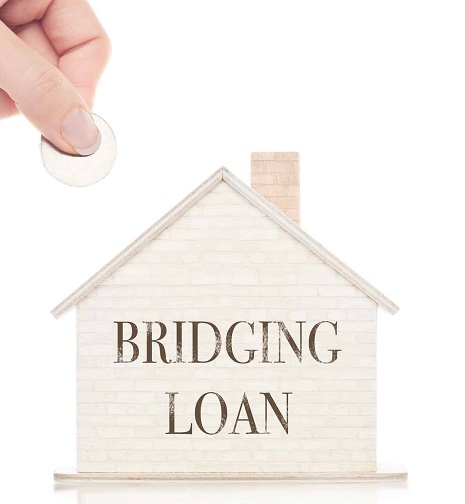 New Irish start-up approves residential bridging loans in Cork totalling over €2m in first two months of 2021
Property entrepreneurs and investors in Cork looking for bridging finance will now be able to get loan finance for residential properties in a matter of days, thanks to new short term property lender Onate. Onate provides fast and flexible finance secured against residential investment property ('Residential Bridging Loans') for a term of up to two years, up to the value of one million euro, using modern technology solutions.

Since their introduction to the market in January 2021 and despite the COVID-19 pandemic, Onate has approved loans to the value of €2.2 million in Cork and €10.3 million across 20 counties in Ireland, with completions already at a rate of one per week.

In the last two months, loans have been approved across Munster and the rest of Ireland for various reasons including debt settlement, property purchase and light refurbishment and equity release. All of the work was completed remotely with Onate intending to continue this way of work as they grow.
To read more, please click on the link below…
Source: New Irish Start-Up Approves Residential Bridging Loans in Cork Totalling Over €2m in First Two Months of 2021 – Cork Safety Alerts