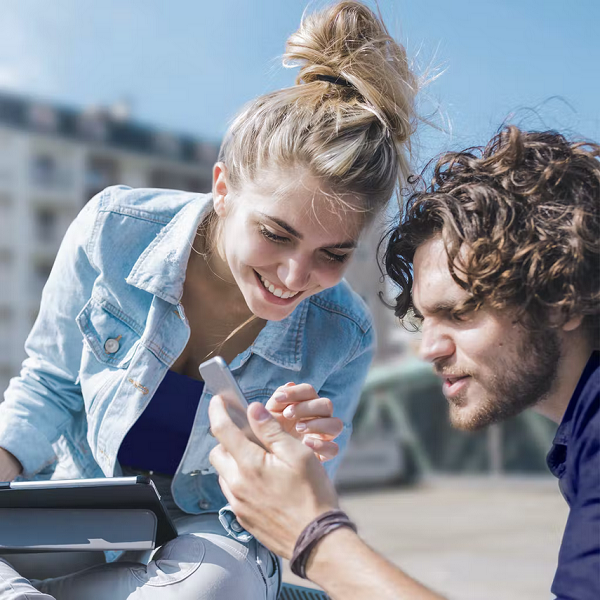 CellPoint and Continuum partner to bring new payment orchestration capabilities to expanded segments
CellPoint Digital, a global leader in payment orchestration, announces a strategic partnership to expand its successful relationship with Continuum Commerce, which provides multi-currency and FX services.
CellPoint Digital began working with Continuum in 2021, when Continuum's multi-currency and FX services were integrated into CellPoint's market-leading payment orchestration platform, allowing customers to pay in their preferred currency and with their preferred payment method.
CellPoint's payment orchestration solves many of the challenges specific to the airline sector for which Continuum has traditionally used the platform; it also has much broader applications, especially in light of the boom in cross-border transactions.
CellPoint Digital CEO, Kristian Gjerding, commented, "Cross-border transactions will continue to increase as borders become less relevant to shoppers, and merchants wanting to keep global shoppers engaged and reduce processing costs, must find new ways to optimise these transactions.
"We already have a strong partnership and existing integration with Continuum, having successfully centralised its multi-currency and FX services via our platform. As the increase in online shopping and eCommerce fuels unprecedented growth in cross-border transactions, we're looking forward to the opportunity to expand together into even more verticals."
The global eCommerce market is estimated to have reached USD 5.5 trillion in 2021 of which 22% is cross-border. The deployment of CellPoint's payment orchestration with Continuum's multi-currency and FX services will optimise the customer experience; maximise checkout conversion; manage FX risk exposure; and generate a new revenue stream for merchants.
Continuum CEO Eamonn O'Shea added, "According to Gartner the average conversion rate of eCommerce websites is 2.86%; allowing customers to transact in their currency of choice and with their preferred payment method will increase conversion rates by up to 20% as well as increasing the average transaction value by up to 8%. We are delighted to extend our very successful partnership with CellPoint beyond airlines into other markets."