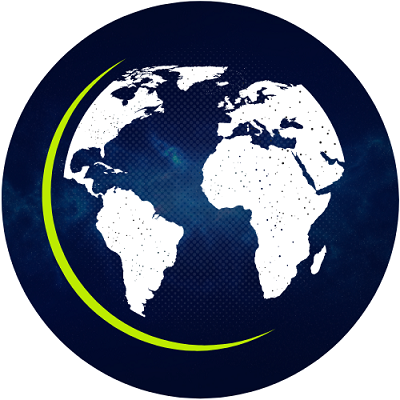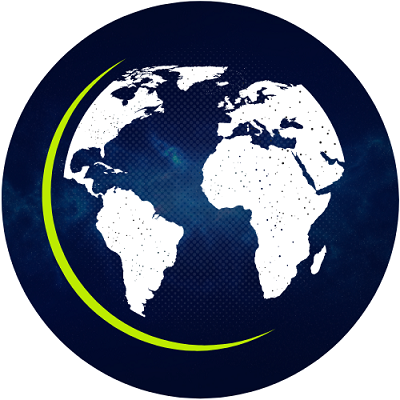 Global leader in the registration, renewal and management of Legal Entity Identifiers (LEIs).
SHARE
COMMENTS
A homegrown Irish FinTech founded in 2017 and headquartered in Dublin, LEI Worldwide provides a suite of LEI solutions to retail and institutional organisations that require the LEI for regulatory purposes as mandated by over 116 pieces of financial legislation globally.
LEI Worldwide facilitate entity identification in the global financial system, capital markets and private sector by making it easier for firms to meet their LEI regulatory obligations by providing LEI codes quickly and reducing the risk of having a lapsed or expired LEI.
LEI Worldwide has an award winning, API driven solution which is trusted by banks, asset managers, fund administrators all around the world to register, renew and manage large portfolios of LEIs.