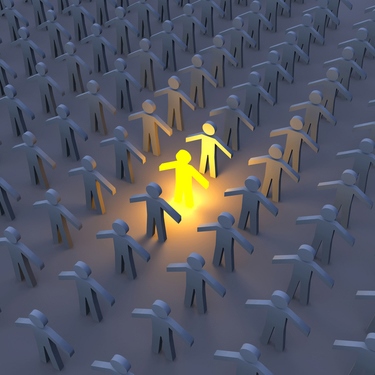 Crypto companies establish presence, hire talent in Ireland
With a friendly attitude towards financial innovation, the Republic of Ireland has become a desired destination for fintech businesses that need unimpeded access to the common European market. Cryptocurrency companies have been opening offices in the EU member state with some well-known players now looking to hire local talent.

Major Crypto Companies Set Up European Branches in Ireland, Fill New Positions

California-based cryptocurrency exchange Kraken has chosen Ireland as its European base, the Irish daily Independent reported. The company, a major provider of digital asset trading services in the United States is now forming a team in Dublin to support its European operations, the newspaper revealed on Sunday.

According to the publication, the crypto platform has around 2,000 employees globally. Three ads for open positions with Kraken have been published on Glassdoor in the past month or so – for software project manager, compliance risk officer, and senior site reliability engineer. The exchange was also looking for an Operational Resiliency Specialist on Linkedin. All of them are based in the Irish capital.

Another U.S. digital currency exchange that's building up a base in Dublin is Gemini, the Independent wrote earlier in July. The New York-headquartered crypto company has applied for an electronic money license from the Central Bank of Ireland which it hopes to use to access other EU markets. The crypto platform obtained regulatory approval in the U.K. last year.
To read more, please click on the link below…
Source: Crypto Companies Establish Presence, Hire Talent in Ireland – Finance Bitcoin News