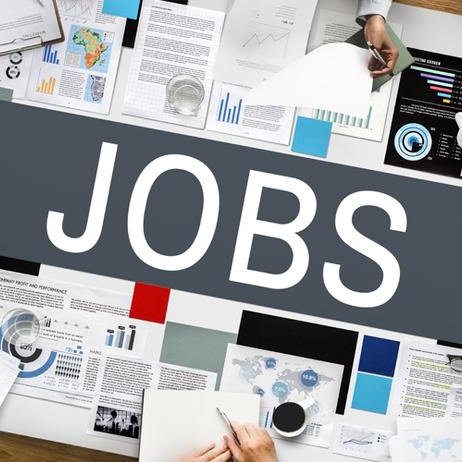 Paypal hiring more than 100 crypto experts starting with Ireland
In its Irish offices in Dublin and Dundalk, payment giant PayPal has begun hiring cryptocurrency experts in roles such as compliance and anti-money laundering checks.

Payments behemoth Paypal has decided to hire more than 100 crypto experts as the company prepares to expand its crypto services.

According to job postings on the company's website, there is least 102 job openings connected to cryptocurrency and blockchain that include crypto-focused roles in compliance, anti-money laundering and business development for its Irish offices as well in the U.S., Israel, Singapore, Hong Kong, and Guatemala City regarding Paypal's online money transfer service, Xoom.

The positions range from crypto engineering managers, program managers, strategy managers, and blockchain AML analytics managers, to investigators, operations managers, crypto investigations specialists, crypto tax reporting managers, and crypto legal directors.
To read more, please click on the link below…
Source: Paypal hiring more than 100 crypto experts starting with Ireland – Coin Rivet