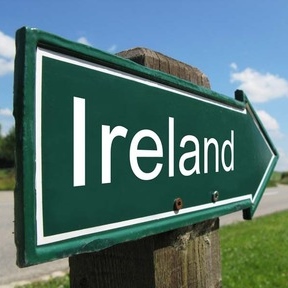 Dutch fintech Bunq looks to sell services in Irish market
Dutch fintech Bunq has applied to the Central Bank of Ireland for authorisation to passport its banking services into the Irish market.

The Dutch group is set to become the first European digital bank to offer mortgages in its local market, having teamed up with lending platform Tulp to offer such loans in 2022.

This comes as it formally completed its acquisition of Irish SME non-bank lender Capitalflow on November 30th, following approval by its domestic regulator. The move will give the Dublin-based business increased firepower to lend to micro and small businesses here.

Speaking to The Irish Times, Capitalflow's chief executive, Ronan Horgan, said the deal would give his business access to cheaper funding and enable it to expand its loan book to potentially €1.2 billion within the next three years.
To read more, please click on the link below…
Source: Dutch fintech Bunq looks to sell services in Irish market