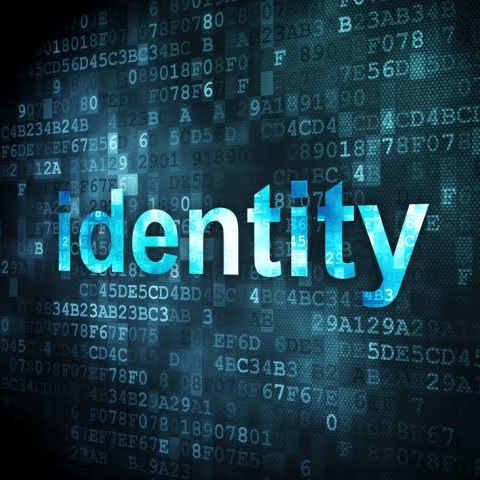 Trulioo improves identity verification services in Ireland
Today Trulioo announced the enhancement of identity verification services in Ireland via Trulioo GlobalGateway, the world's largest network of identity data and services. With GlobalGateway, organizations can securely access over 450 data types to perform identity checks on consumers that adhere to Know Your Customer (KYC) and Anti-Money Laundering (AML) regulations.

The expanded identity services include a host of data sets unique to Ireland that provide deeper visibility into a market that's difficult to address and penetrate. The enhanced coverage will enable organizations to reliably verify attributes like age, identity and address within the parameters of data privacy laws like the General Data Protection Regulation (GDPR).

"By forging deep partnerships with identity data providers globally, Trulioo has accumulated the world's most expansive collection of identity data and tools," said Steve Munford, CEO, Trulioo.
To read more, please click on the link below…
Source: Trulioo Improves Identity Verification Services in Ireland