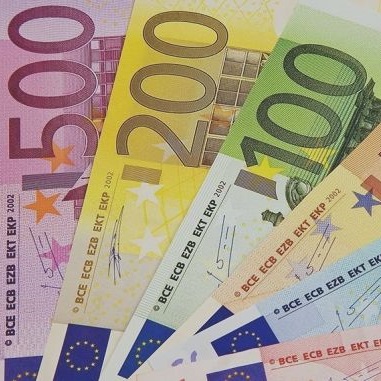 Investment in Irish fintech remains steady in spite of pandemic
There are opportunities for fintech in Ireland post-Brexit, according to KPMG, but early-stage companies may be struggling to secure investment.

Irish fintechs secured nearly $400m in M&A, venture capital and private equity transactions in 2020, according to the latest KPMG Pulse of Fintech report.

This was largely due to a record start to the year, where $328.6m was secured by Irish companies. The H1 figures were dominated by the landmark acquisition of Prepaid Financial Services by Australia's EML Payments, which KPMG said was the largest strategic M&A fintech deal globally in the first half of 2020.

Investment in the second half of the year was more modest, falling from $104.8m in 2019 to $68.6m in 2020. However, there were a number of large deals in the fourth quarter, including Irish company Immedis securing $50m from Lead Edge Capital, and Wayflyer receiving $10.2m in seed capital.

While the UK is developing a strategy to supercharge its fintech industry post-Brexit, Ireland remains an attractive option for companies looking to establish an EU base and this could provide a boon to the sector going forward.
To read more, please click on the link below…
Source: Investment in Irish fintech remains steady in spite of pandemic