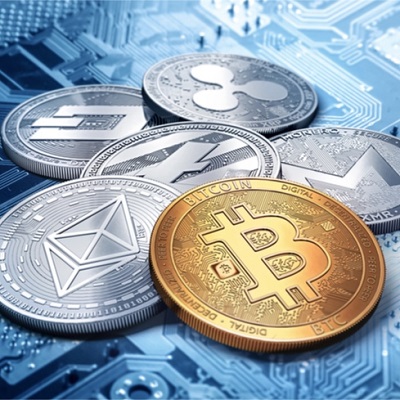 Irish crypto firms will impose Anti Money Laundering ID checks from April
Irish lawmakers will impose an anti money laundering regime on crypto for the first time in April

The Central Bank of Ireland has extended the nation's anti-money laundering, or AML, and countering the financing of terrorism, or CTF, guidelines to apply to Bitcoin and crypto assets from April.

Starting next month, Ireland's crypto asset service providers must comply with AML rules and other regulations for the first time. The new rules are a result of the inclusion of the latest European Union AML Directive into Irish law.

Companies that operate with crypto assets, and any firms providing services to them, will be required to complete due diligence checks on their clients and account for the origin and destination of funds.

Ireland's firms will have to convince the central bank they are maintaining AML and CFT policies to the same standards required of mainstream financial service providers.
To read more, please click on the link below…
Source: Irish crypto firms will impose Anti Money Laundering ID checks from April