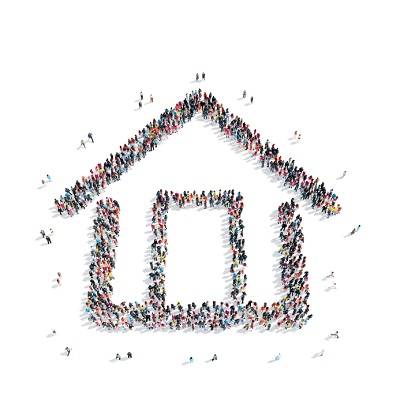 UK fintech founders back bridging loan startup Onate's €100m target
Two seasoned UK fintech investors, Will Neale — co-founder of mobile payments firm Fonix and an investor in €5bn-valued Revolut — and Christian Faes, who co-founded Lendinvest, have emerged as backers of Kilkenny start-up Onate.

The fintech firm has provided 29 residential property bridging loans totalling €10.3m in 20 Irish counties since the beginning of the year, with a lending target of €100m by the end of next year.

Onate was founded in September 2020 by Dan Gandesha, who used to oversee corporate investments in start-ups at broadcaster Sky in the UK, and then moved to Kilkenny with his family a number of years ago.
To read more, please click on the link below…
Source: UK fintech founders back bridging loan startup Onate's €100m target – Independent.ie