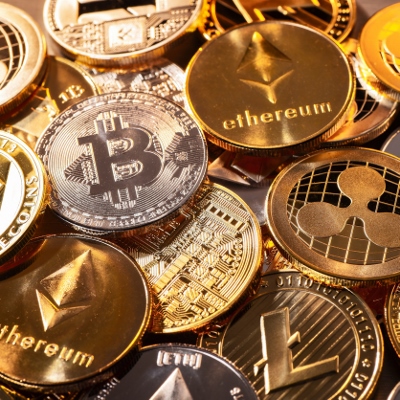 Irish digital currency firms now obliged to register with central bank
Digital currency companies operating in Ireland must now register with the country's central bank, after new rules mean firms in the sector are required to implement strict anti-money laundering guidelines.

The measures are derived from a domestic implementation of the EU's Fifth Anti-Money Laundering Directive (AMLD5), which has been transposed onto the Irish statute books with the Criminal Justice Money Laundering and Terrorist Financing Amendment Act of 2021.

Companies considered to be Virtual Asset Service Providers (VASPs) are now required to adhere to the same rules as other regulated financial companies. The measures cover cryptocurrency exchanges, wallets, and other firms dealing in digital currency and digital assets.
To read more, please click on the link below…
Source: Irish digital currency firms now obliged to register with central bank – CoinGeek