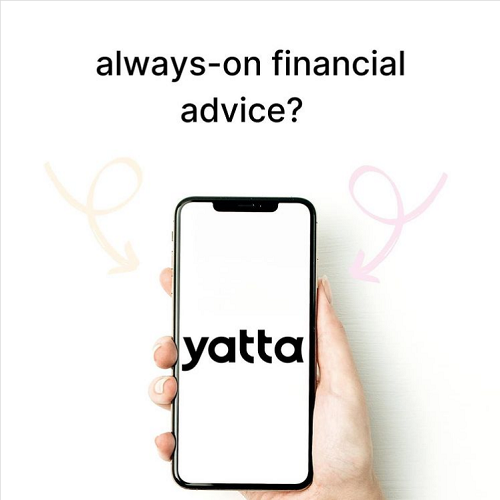 Yatta's €1.1m funding win shows good financial planning
A new white label financial management app for consumers has earned the founders of Yatta €1.1 million in early-stage funding.

The Dublin start-up is in the final stages of closing its seed round ahead of plans to begin marketing Yatta.ai to large companies in banking, insurance and employee benefits.

Alan Quinlan, Yatta's chief executive, described the product as a financial experience platform for businesses selling to consumers.

"We partner with larger enterprises and their end customers can then use our platform to help manage their finances," Quinlan said.

"People sometimes struggle to know where to start when it comes to managing their money. Yatta is about making financial decision-making more accessible, understandable and engaging."

Quinlan said the start-up was already working with two customers in Ireland in the financial and employee benefits sectors.

He established the company in April 2020 with Colm McLoughlin, its chief commercial officer, and Johnny Kane, its head of technology and experience.
To read more, please click on the link below…
Source: Making It Work: Yatta's €1.1m funding win shows good financial planning | Business Post