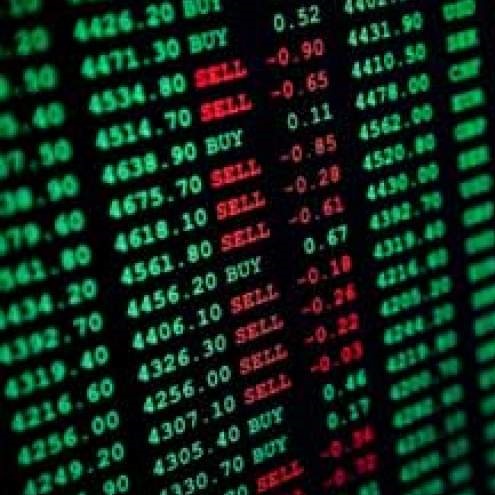 Irish fintech Glantus goes public in London float
The analytics and automation company will use the proceeds from the IPO to support further growth and acquisitions.

Irish tech company Glantus has gone public in London.

It began trading on the AIM market of the London Stock Exchange on 11 May. It raised £10m through an oversubscribed placing of new ordinary shares with investors at a price of £1.02 per share.

On admission to AIM, the company's market cap was approximately £37m.

Glantus is an enterprise software provider specialising in automation and analytics for the accounts payable market.

The company is headquartered in Dublin and has offices in London and California. It announced earlier this year that it is establishing a new base in Northern Ireland, and it has been growing its international presence in recent years with acquisitions in the US and the UK.
To read more, please click on the link below…