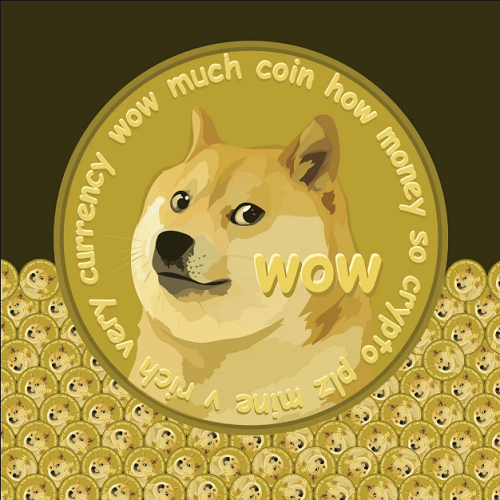 What is Dogecoin and how does it work?
Dogecoin is a cryptocurrency, like Bitcoin or Ethereum—although it's a very different animal than either of these popular coins. Dogecoin was originally created at least in part as a lighthearted joke for crypto enthusiasts, and took its name from a once-popular meme. Despite this unusual origin story, it has exploded in popularity in 2021—as of writing, Dogecoin has become the fifth largest cryptocurrency by market cap.

What is Dogecoin?

Software engineers Billy Marcus and Jackson Palmer created Dogecoin in late 2013. Palmer branded the cryptocurrency's logo using a meme popular at the time that featured the deliberately misspelled word "doge" to describe a Shiba Inu dog.

"Doge was really started to poke fun at Bitcoin," said Pat White, CEO of Bitwave. In its early days, a community of enthusiasts arranged publicity stunts to raise Dogecoin's profile, gathering funds to send the Jamaican Bobsleigh team to the 2014 Olympics, for instance, or sponsoring a NASCAR driver.

In early 2021, Dogecoin gained cult status on Reddit's WallStreetBets message board—the prime instigator behind the GameStop affair in January—where enthusiasts had promised to propel its value "to the moon" (that was before all discussion of crypto was banned on the subreddit).

Today Dogecoin is no joke, having exploded in value and gained more than 5,000% in 2021.
To read more, please click on the link below…
Source: What Is Dogecoin And How Does It Work? – Forbes Advisor