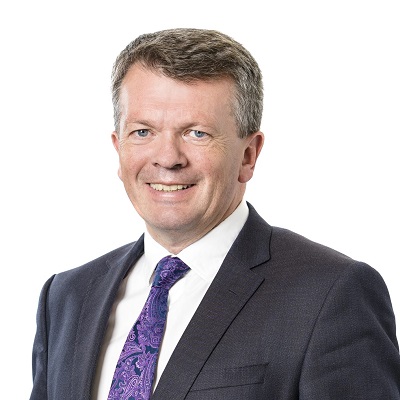 Irish fintech group Carne valued at €400m following investment
Irish fintech Carne has been valued at around €400m following an investment by European private equity firm Vitruvian Partners.

Vitruvian has invested €100m in the company for about a quarter of the equity. Vitruvian will also hold two of the eight board seats in Carne, which is co-owned by its founder John Donohoe and and other senior managers in the firm.

Founded in 2004, Carne provides fund management solutions and says it is the largest third-party fund management company in the world.

Carne manages the governance, compliance, and regulatory requirements for more than 550 asset managers and institutional investors.

Its technology platform, Compliance Oversight Risk and Reporting (CORR), helps asset managers to deal with their compliance, risk and operational requirements with greater accuracy, efficiency and effectiveness through automated data acquisition, analysis, and real-time reporting, the company said.

Commenting on the investment, John Donohoe, founder and group CEO, said the funds would be used to help the Carne with its industry transformation.
To read more, please click on the link below…
Source: Irish fintech group Carne valued at €400m following investment – Independent.ie