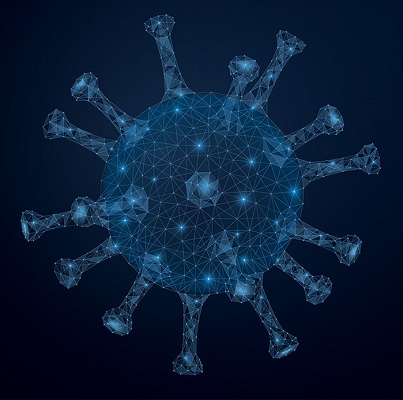 Linked Finance approved as a lender for Covid Credit Guarantee Scheme
Linked Finance has been approved as a lender under the Government's Covid-19 Credit Guarantee Scheme (CGS).

The €2bn CGS is designed to offer low-cost loans for businesses affected by the pandemic.

Linked Finance will be able to offer borrowers decisions on loans of up to €250,000 in under 24 hours from receiving their documents, according to a statement from the company.

The peer-to-peer (P2P) lending platform is the first non-bank lender to be approved under the CGS.

"We are very pleased that the Government has approved Linked Finance as a Covid-19 Credit Guarantee Scheme lender, recognising the innovation and high levels of technical underwriting skill that we provide to Irish businesses," said Niall Dorrian, CEO of Linked Finance.
To read more, please click on the link below…
Source: Linked Finance approved as a lender for Covid Credit Guarantee Scheme – Independent.ie