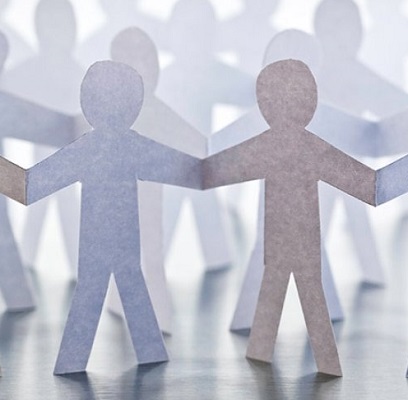 Irish fintech Swoop to hire 20 new staff as part of global expansion
Swoop, an Irish fintech firm that helps small and medium companies navigate the task of sourcing finance, plans to hire 20 new staff this summer as part of its continued global expansion.

The company already employs 60 people and has offices in Dublin, London, Toronto and Sydney. It helps SMEs around the world to source funding through equity, loans and grants, having developed a software platform that makes it simpler and quicker for these companies to access finance.

Andrea Reynolds, the company's chief executive and daughter of Albert Reynolds, the former taoiseach, said the company had ambitious growth plans in Ireland and overseas.

"By the end of this summer, we'll be up to 80 staff," she told the Business Post. "We're operating in Ireland, Britain, Australia and North America, we're starting to close deals in Spain, Belgium, and we're doing our first in Germany this month."

Demand for Swoop's services had been high since the beginning, Reynolds said, pointing out that SMEs make up 99 per cent of the world's businesses.
To read more, please click on the link below…
Source: Irish fintech Swoop to hire 20 new staff as part of global expansion | Business Post