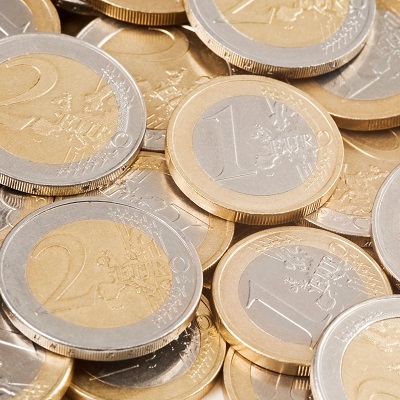 Pipit embraces crowdfunding ahead of Series A investment
Pipit Global, a fintech company based in Galway, has gone live with a €300,000 crowdfunding campaign ahead of plans to raise €2 million in a Series A funding round later this year.

The for-profit social impact start-up has developed an online platform designed to disrupt companies such as Western Union by providing a better solution for migrant cash remittances. Instead of remitting cash, a migrant can lodge cash directly into an account back at home using Pipit's technology.

Its solution integrates with payment providers in developing economies to allow people without bank accounts who only use cash to send money back home to pay bills, top up an ewallet and/or provide additional support for their families.
To read more, please click on the link below…
Source: Pipit embraces crowdfunding ahead of Series A investment