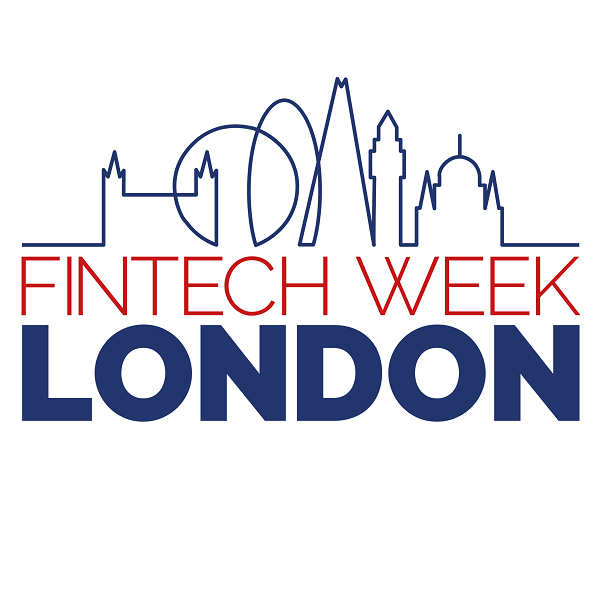 UK FinTech announced as Media Partner for Fintech Week London 2022
Australian FinTech's sister site – UK FinTech – has been announced as a Media Partner for Fintech Week London 2022, to be held in London from July 11 to 15 this year.
And you can join us!
Click the link below to register your attendance and take advantage of UK FinTech's 15% Discount Code: UKFinTech15
Fintech Week London is back for 2022 with another jam-packed schedule, in an opportunity which will bring traditional financial institutions together with new fintechs. From high-street banks to challengers, technology giants to disruptors, this five-day event is your opportunity to understand the global themes of fintech, as a physical-first in-person event with some virtual experience.
Based in the global fintech hub, the event will be a unique opportunity to engage with some of London's key influencers, decision makers and innovators. This city-to-city event spans some of the most current themes in fintech and answers those burning questions in a fast-paced and dynamic way – from keynote presentations and interactive panel debates, to workshops, roundtables and of course plenty of networking opportunities.
For everyone within the fintech industry from senior executives to startups – wherever you are on the globe, come join us in person or if you prefer, we have some opportunities for you to join online.
Key Themes: 
Open Banking / Banking as a Service
Explore the momentum and future potential of open banking in the UK and beyond as it hits its 4-year milestone in the UK, as well as understand what Banking as a Service and embedded finance can enable for your customer journeys
In a world that is ever more digital and data orientated, explore the importance of cybersecurity, privacy and fraud prevention in the quest for digital sovereignty. Understand how digital identity and biometrics can keep you, your customers and your businesses secure.
Big Tech and Big Banks: Coopetition
With so many mergers, acquisitions and partnerships taking place, the "coopetition" (collaboration vs competition) between big tech and big banks has never been more relevant as the fintech industry comes of age. Understand the rise in neobanks and the potential for new fintech communities as tech giants work to keep up and break new ground in the world of finance.
From Buy Now Pay Later to Web 3.0, explore the hot topics in fintech to understand how now is the time of innovation and the levelling up of the fintech world.
Dive into the world of cryptocurrency to explore crypto and payments, as well as the ever-popular NFTs that show no signs of slowing down. Analyse the arguments for Central Bank Digital Currencies (CBDC) and examine the opportunities and challenges a UK CBDC would bring.
Explore the advancements in climate and ethical finance in an ESG focused world, as well as understand the need for further change. With the potential to make a better future with tech and finance, ask the question: what does real transformation look like? Rest assured, it won't be a one-sided story, with a panel battle between the good and the bad
Featured Speakers: 
Ghela Boskovich – FemTechGlobal
Susanne Chishti – FINTECH Circle
Raf De Kimpe, CEO – Fintech Week London
Leda Glyptis – 10x Future Technologies
Theo Lau – Unconventional Ventures
Huy Nguyen Trieu – CFTE
Chris Skinner, Chairperson – Fintech Week London
This year's event is expected to have over 150 expert speakers.