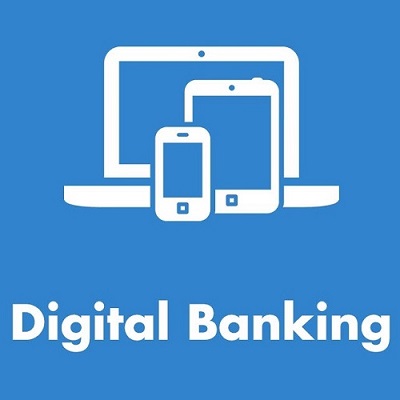 Temenos to boost digital banking services for Ireland's Croí Laighean CU
Temenos today announced that Ireland's Croí Laighean Credit Union has selected its Software-as-a-Service (SaaS) for boosting its digital banking services. Temenos stated that its platform is hosted on Microsoft Azure in Microsoft's Dublin data center and is already in use by other credit unions including Capital Credit Union, Credit Union Plus and Tullamore Credit Union.

Paul Kennedy, CEO, Croí Laighean, commented, "We are delighted to partner with Temenos to transform our digital banking capability. The Temenos platform puts us on a par technologically with the world's biggest banks. The move from on premise software to Temenos SaaS was a strategic decision that will set us up for success long into the future. We are already well on the way to transitioning to the new system and look forward to launching new products and experiences for the benefit of our members this year."

According to Temenos, its community banking solution provides pre-packaged, front-to-back credit union products, processes and channels. The collaboration is expected to enable Croí Laighean to provide digital member experiences, bring new products to market faster and achieve efficiencies through increased automation and digitization of processes.
To read more, please click on the link below…
Source: Temenos to boost digital banking services for Ireland's Croí Laighean CU